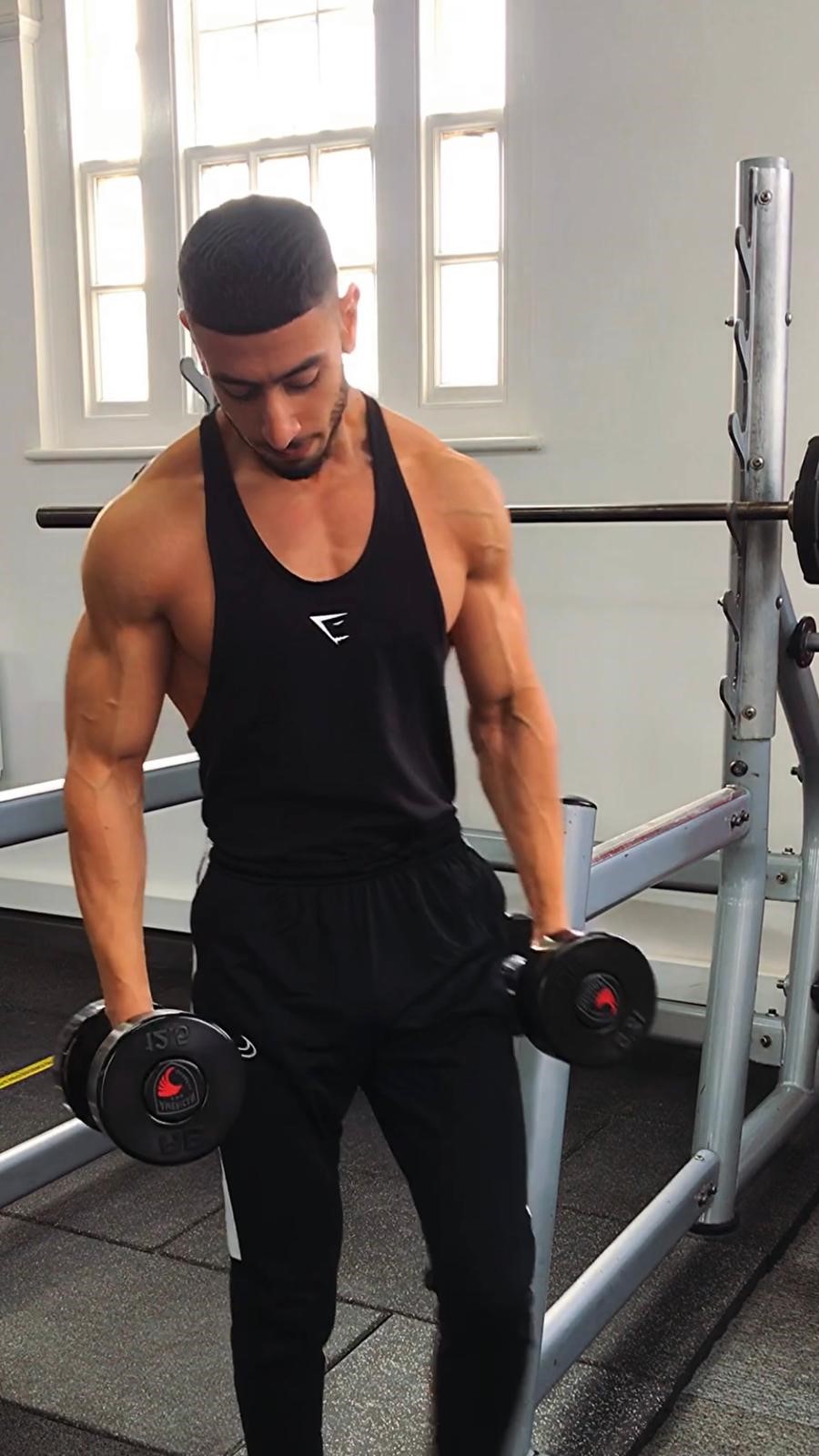 Getting To Know Me
My aim is to work with you and guide you to achieve your fitness goals & ideal physique. This will involve designing and guiding you through a personalised exercise program that will get you to your destination when the work is put in. Fitness as well as aesthetics is such an important aspect of life – 'When you look good, you feel good'.  My dedicated and driven approach to health & fitness will have you looking great & feeling great. With my help & the work you put in, you will be seeing results in no time.
What Can You Expect From Me
I provide individualised fitness programs & 1-1 exercise sessions designed to help you reach your goals, whether that be maximising muscle gains, toning up for the summer, or getting ripped for a holiday.
My 1-1 sessions have 4 main benefits:
Each program is personalised and tailored to the client to ensure that the goal is achieved
I will hold you accountable to every rep, set, exercise & session. I am there for you every step of the way
I will give you everything you need to stay motivated & on track.
Last but not least, RESULTS.