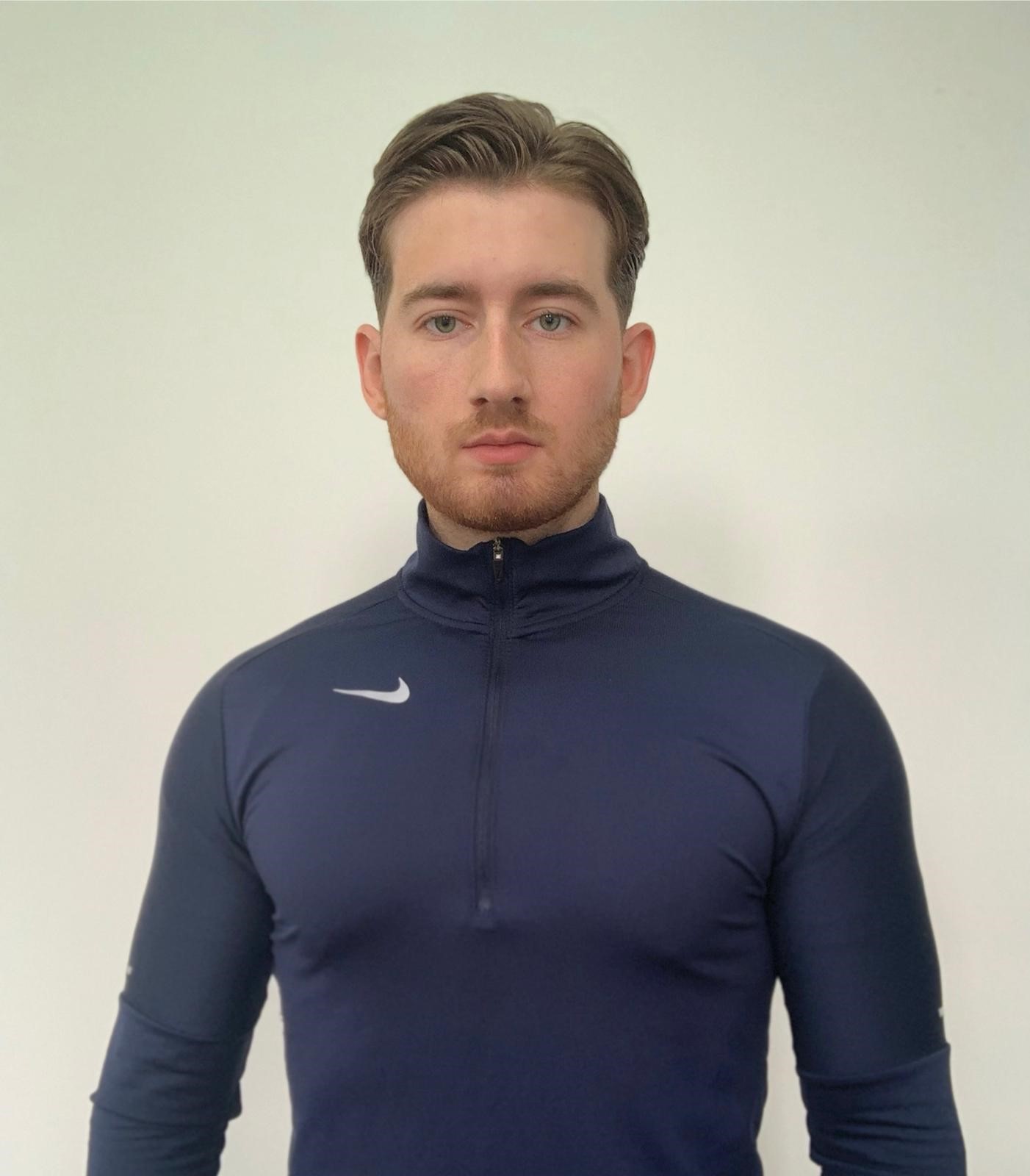 I utilise evidence and science based training and dietary strategies to achieve your goals, while offering high levels of service and a coaching style specific to each individual client. Each session will be tailored to your likes/dislikes making the process fun but effective. This service isn't for time wasters and as my client I expect 100% dedication throughout your program.
Qualifications:
Level 2: Fitness Instructor
Level 3: Personal Trainer
Group Exercise Instructor
Key Specialities:
Form correction and Performance
Fat loss
Hypertrophy/Muscle Gain
Strength Building & Powerlifting Techniques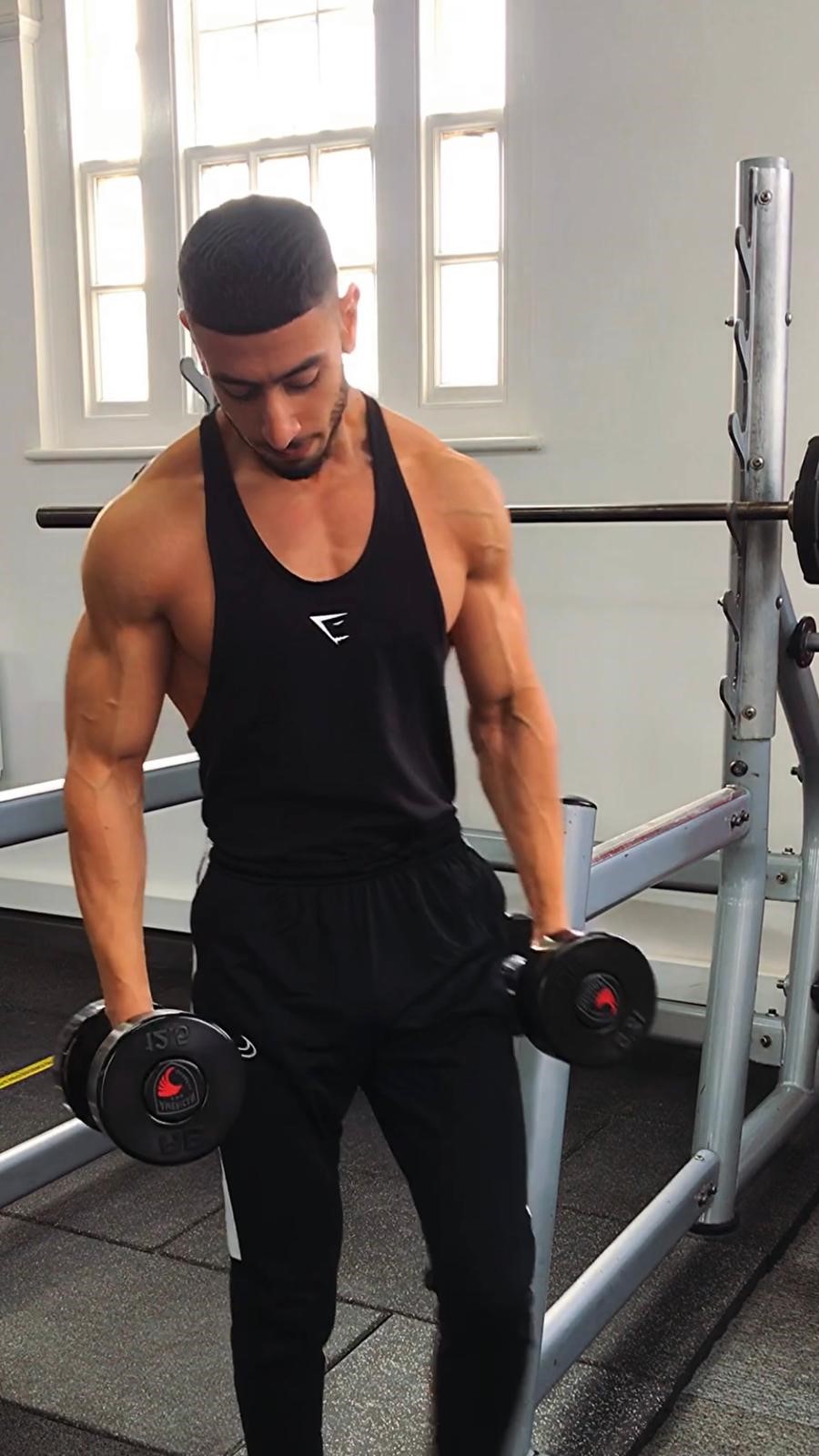 Getting To Know Me
My aim is to work with you and guide you to achieve your fitness goals & ideal physique. This will involve designing and guiding you through a personalised exercise program that will get you to your destination when the work is put in. Fitness as well as aesthetics is such an important aspect of life – 'When you look good, you feel good'.  My dedicated and driven approach to health & fitness will have you looking great & feeling great. With my help & the work you put in, you will be seeing results in no time.
What Can You Expect From Me
I provide individualised fitness programs & 1-1 exercise sessions designed to help you reach your goals, whether that be maximising muscle gains, toning up for the summer, or getting ripped for a holiday.
My 1-1 sessions have 4 main benefits:
Each program is personalised and tailored to the client to ensure that the goal is achieved
I will hold you accountable to every rep, set, exercise & session. I am there for you every step of the way
I will give you everything you need to stay motivated & on track.
Last but not least, RESULTS.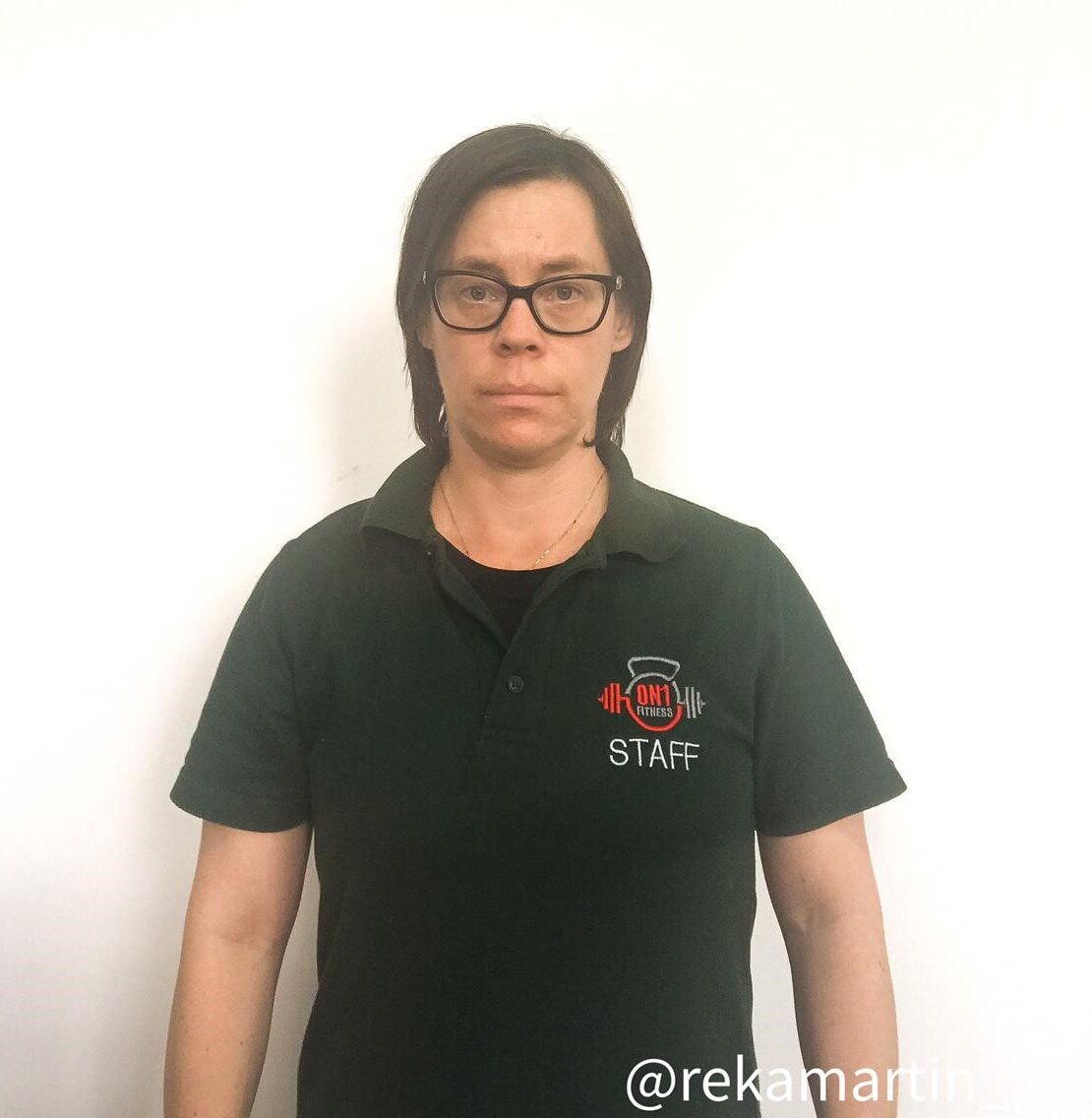 7 THINGS ABOUT ME
I dance traditional Indonesian dance.
I love food, my favourite is sushi and noodles.
I'm always learning, studying and improving my knowledge.
I love animals: cats are fabulous but I'm much more of a dog person.
Indonesia is my favourite country on Earth.
You'll be removing any spiders and insects from the gym, not me – I'll be in the next county!
I ran 1 Ultra Marathon, 14 Marathons and more Half Marathons.
Career History
February 2018 – Present
Personal trainer and class instructor at Nuffield Health and On1 Fitness. I've been working with clients for the past 3 years, instructing spin and other gym classes too. I joined  On 1Fitness n 2021 after Lockdown. I qualified as a Pilates Instructor in 2019.
August 2014 – July 2018
As a qualified PT I decided to get some work experience in the Middle East, so I worked at King Abdullah University of Science  (Jeddah) as a personal trainer and group instructor.  In Riyadh I had a privilege working for The Saudi Royal Family and I was  an active member of Riyadh Road Runners. I ran the Riyadh Marathon two times and several 5-10k races. In 2016  I had an opportunity to work with Aspire where I taught Tabata, LBT, Cycling, HIIT and Body Conditioning  classes.
2008-2014
In London I worked as a teacher assistant and support for individuals on the autistic spectrum. I gained my level 2 fitness instructor qualification in 20013 followed by level 3 personal trainer qualification and I started to work as a PT at Pure Gym, Enfield. I also became a member of Lila Bhawa Indonesian Dance Group with whom I have performed Balinese Traditional dance under the instruction of artistic director Ni Made Pujawati.
2006-2007
I was awarded a Dharmasiswa Scholarship by the Indonesian government and spent a year studying traditional dance and Pencak Silat (Malay martial art) in West Java. 
"Fitness should be fun and enjoyable. I believe that what you learn on the journey is as (if not more) important than the destination. I'll show you "map" and suggest how to get to your goal, but it's you who'll be doing the work to get there!"