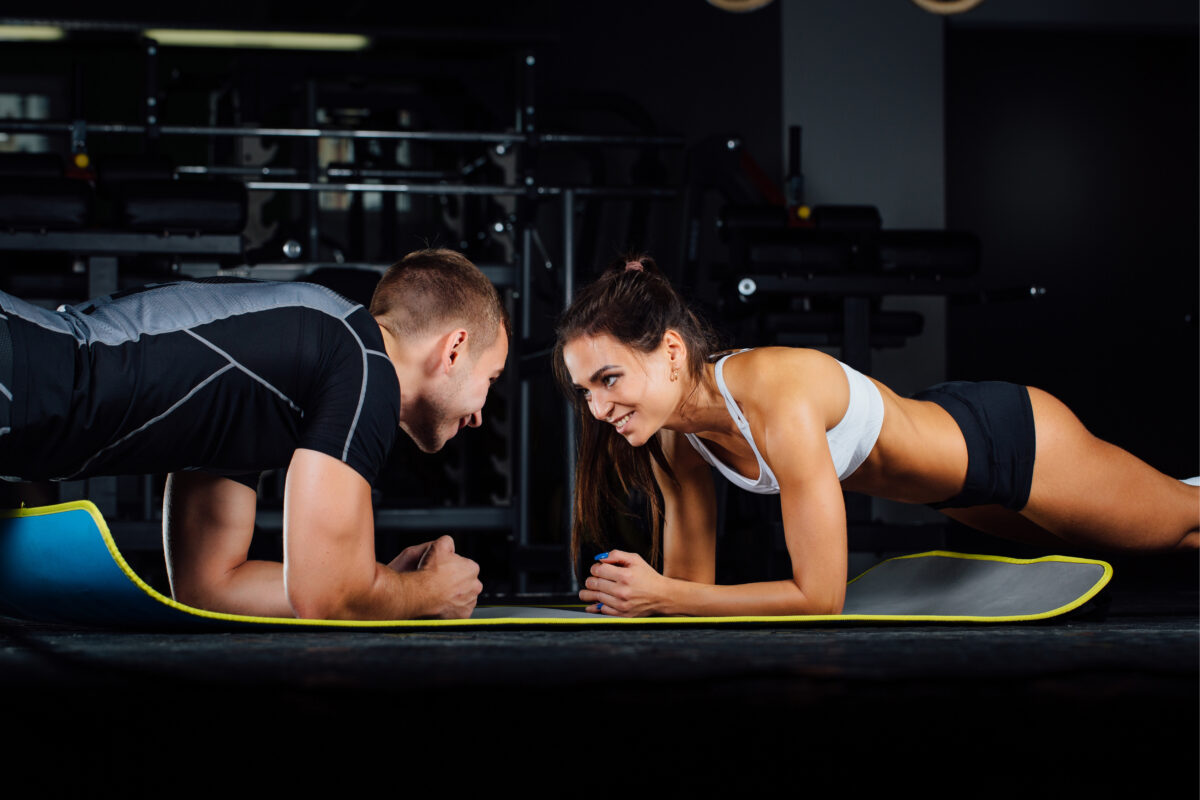 With Summer 2021 on the way… and the end of lockdown in sight… its time to shape up and look & feel your best for the coming Summer months!
Get Fit. Stay Fit. Feel Great
Don't put it off…. the sun is shining….
Join in June 2021 and you'll pay No Joining Fee PLUS get 50% off your first month's membership. Click here to sign up online now
Join Morden's Best Independent Gym Today!
We look forward to meeting you ;o)